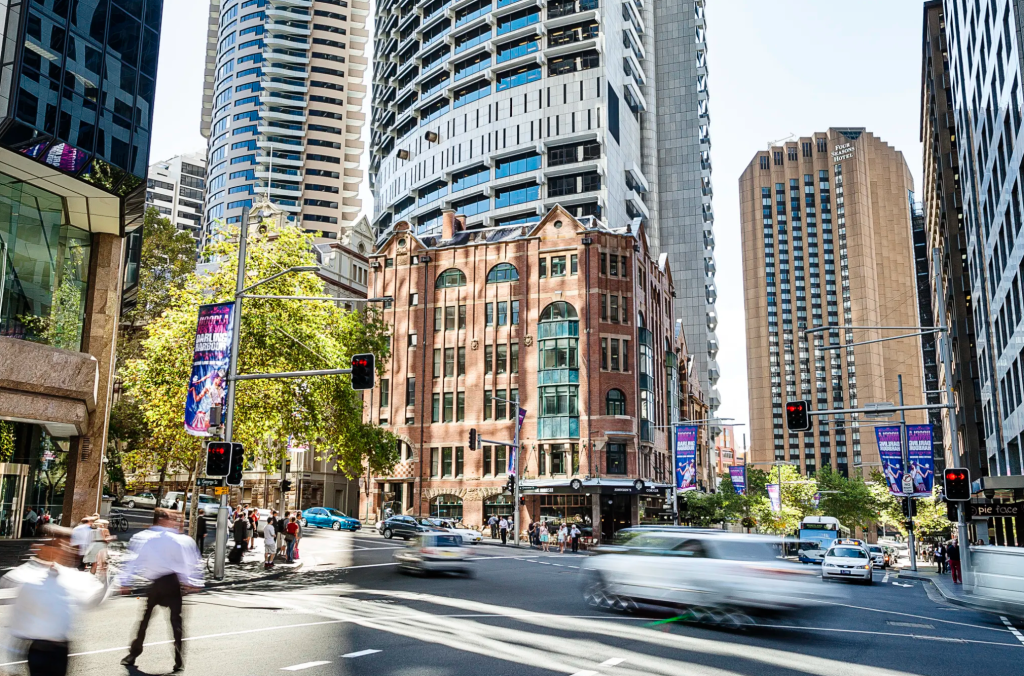 We strive to be our customer's most trusted partner and to be a leading socially responsible member of our global community.
We earn this trust because we remain steadfast in our own vision, insights, knowledge and qualities. This is manifested by providing exceptional service and industry-leading solutions tailored to each customer's specific needs.
An important goal we want to uphold is that through our focus we get the maximum return from people, because people are the cornerstone of our society.
We also want to focus on promoting the educational, cultural and social well-being of our society.
We would like to make a commitment to both the short and long term with the business community and through our own charitable efforts to do this as enthusiastically as possible.